Specialcats of Ayr is a licensed outdoor style of cat only boarding cattery, located five miles from Ayr. We are a small family-run cattery specialising in individual care for our guests. Listed by International Cat Care (was FAB) as providing excellent quality of care, construction and management, the cattery is designed to be a comfortable, secure and interesting holiday home for your feline friend.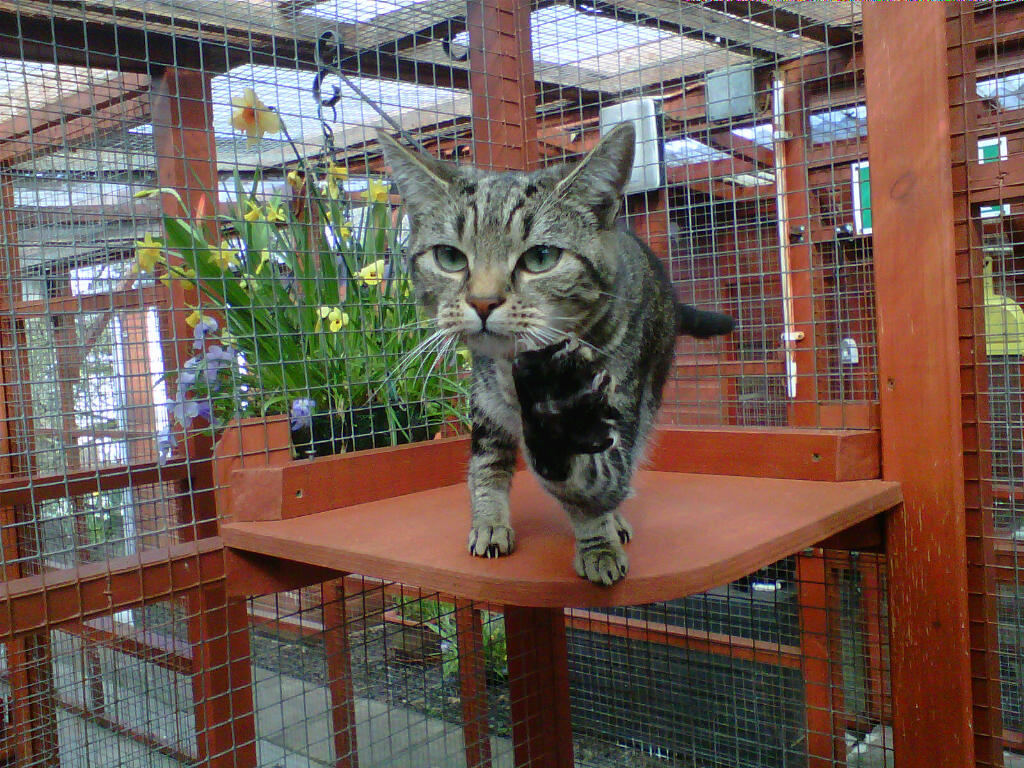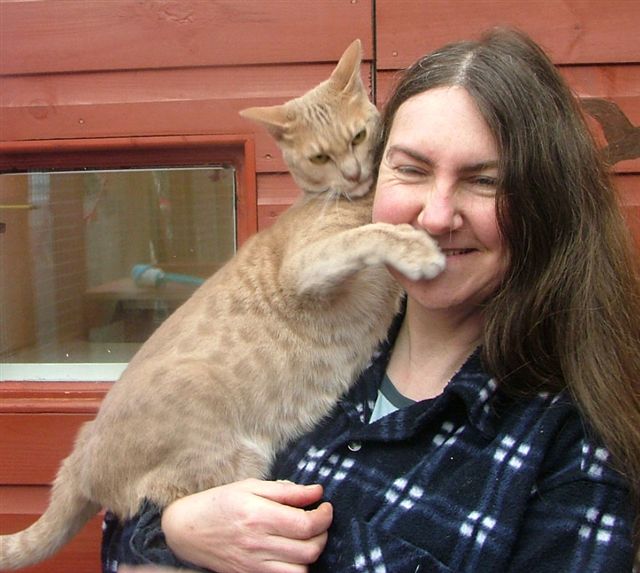 The proprietor, Rosie Mapplebeck is a qualified Veterinary Nurse with many years' experience of caring for cats including those with special needs. She is ably assisted by her partner Alan, his daughter Faye and Rosie's daughter Jaime.

Opening hours are 10-12 am and 5-6pm daily
Other times may be arranged by special request.
Specialcats of Ayr
Weston Cottage
Weston Brae
Annbank, AYR
Ayrshire
KA6 5EY
Telephone: 07704 753 266 or 07800 985 564
email: info@specialcats.co.uk